AmeriCorps Programs in Nebraska
AmeriCorps State and National Programs:

College Possible
College Possible AmeriCorps members serve as mentors for high school and college students in the Omaha area.

Conservation Nebraska
Conservation Nebraska AmeriCorps members facilitate educational events that inform Nebraskans on how to live more sustainable lives and keep our state beautiful.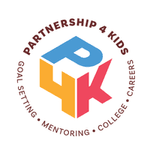 Partnership4Kids
Partnership4Kids AmeriCorps members mentor students of all ages to help them succeed in college and reach the career of their dreams.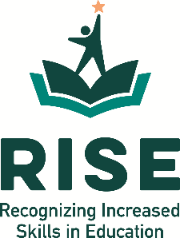 Recognizing Increased Skills in Education (RISE)
RISE AmeriCorps members mentor youth who are in the Nebraska probation system due to truancy. The program helps these students develop skills to increase their attendance in school.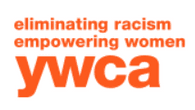 YWCA Adams County
Members serve the community by assisting with GED test preparation, ESL tutoring, career services, and the ZONE after-school program.
Together Inc.

Together Inc. AmeriCorps members serve in the Together choice food pantry, tend to community gardens, and educate Omahans on choosing and growing healthy foods.
International Council for Refugees and Immigrants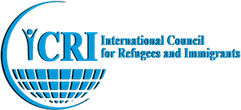 AmeriCorps members serving with ICRI mentor children who are new to the United States. They help refugee and immigrant families navigate their new home and overcome potential language barriers.
Partnership for a Healthy Lincoln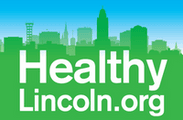 Partnership for a Healthy Lincoln partners with Community Learning Centers, and these AmeriCorps members help educate children and families on making healthier life choices.
MENTOR Nebraska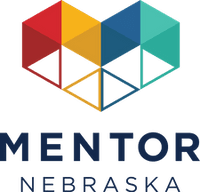 AmeriCorps members serving with Mentor Nebraska endeavor to improve access and quality of mentorship programs in all regions of Nebraska. They do this by providing training to improve existing programs and start new ones on the right foot.
Nebraska Department of Education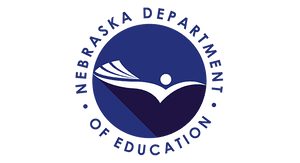 AmeriCorps members connect organizations, individuals, children, and families to resources in education by identifying program gaps. Members will mentor students that have below-grade-level scores in Reading, Writing, and Math in one-on-one or small group settings.
---
AmeriCorps VISTA Programs:
Omaha Zoo Foundation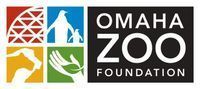 These AmeriCorps VISTA members recruit, train, and oversee volunteers for the Wildlife Safari Park STEM education program. The program increases access to STEM for low-income and diverse populations.
International Council for Refugees and Immigrants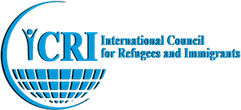 ICRI AmeriCorps VISTA members assist the organization with public awareness, communication, and development.
---
AmeriCorps NCCC: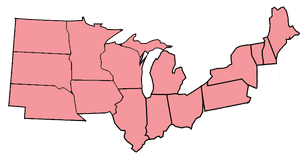 North Central Region
Nebraska is located in the North Central Region for AmeriCorps NCCC, though members can be placed in any of the four regions.
---
AmeriCorps Seniors:

---
National Direct:
---
AmeriCorps Planning Grants:
Malcolm X Foundation