2019 AmeriCorps Member Conference! Be The Greater Good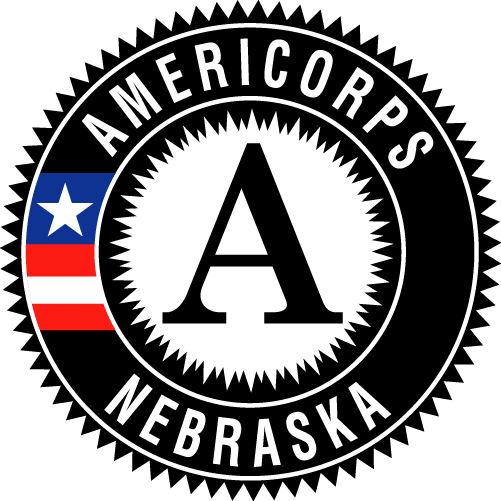 Join ServeNebraska Staff for the 2019-2020 AmeriCorps program kick-off event at Nebraska Innovation Campus.
Fill out our registration form and prepare for an exciting day of education, information, and fun as you begin your journey as an AmeriCorps member in Nebraska.
Registration Deadline is Tuesday, September 24th.