AmeriCorps Programs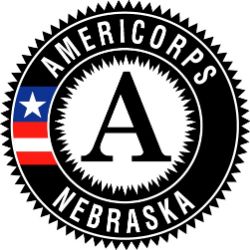 AmeriCorps offers a variety of opportunities for organizations to utilize the power of national service to help the communities they serve.
Options for partnership include AmeriCorps State & National Programming, AmeriCorps NCCC, AmeriCorps VISTA, and Senior Corps. No matter which type of program fits your organization's project, partnering with AmeriCorps will help you make a stronger impact.
AmeriCorps is an initiative of the federal Corporation for National & Community Service.
Learn how AmeriCorps is making the good life in Nebraska even better.
Information about

AmeriCorps State & National:
Information about
AmeriCorps NCCC:
Information about
Senior Corps:
---
For Questions or Further Information about AmeriCorps Programming Contact
ServeNebraska at 402-471-6212