Serving in AmeriCorps
As an AmeriCorps member, you can help strengthen communities while developing skills, earning a stipend, and funding your education.
It's all about uniting our country through service.
No matter what you're passionate about, where you're from, or why you choose to serve,
 
AmeriCorps is your chance to be the greater good.
 
Streams of Service
There are four kinds of AmeriCorps service to choose from, designed to offer the right fit for any member.
AmeriCorps State & National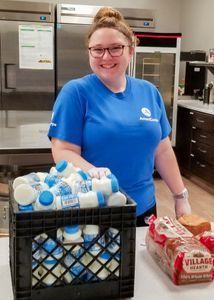 This stream is facilitated by ServeNebraska and members serve with one public, nonprofit, or community organization of their choosing to address a specific problem in local communities. These members can serve in either full or part-time hours.
---
AmeriCorps VISTA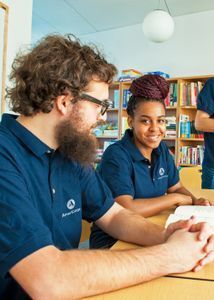 VISTA (Volunteers in Service to America) members perform indirect service with a local nonprofit focusing primarily on fighting poverty. ServeNebraska funds VISTA programs in Nebraska and members serve full-time.
---
AmeriCorps NCCC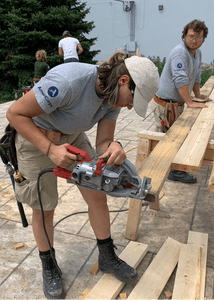 AmeriCorps NCCC members serve 10-11 months and complete short-term service projects. Serving in NCCC means traveling to various locations in one of four regions providing disaster relief, conservation, infrastructure, and development support.
---
AmeriCorps Seniors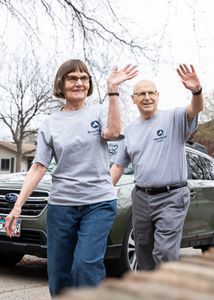 Seniors aged 55 and up may choose to serve in one of three AmeriCorps Seniors programs. These include Foster Grandparents, RSVP (Retired & Senior Volunteer Program), and Senior Companions. Volunteers choose where and how often they serve and address a variety of community issues.